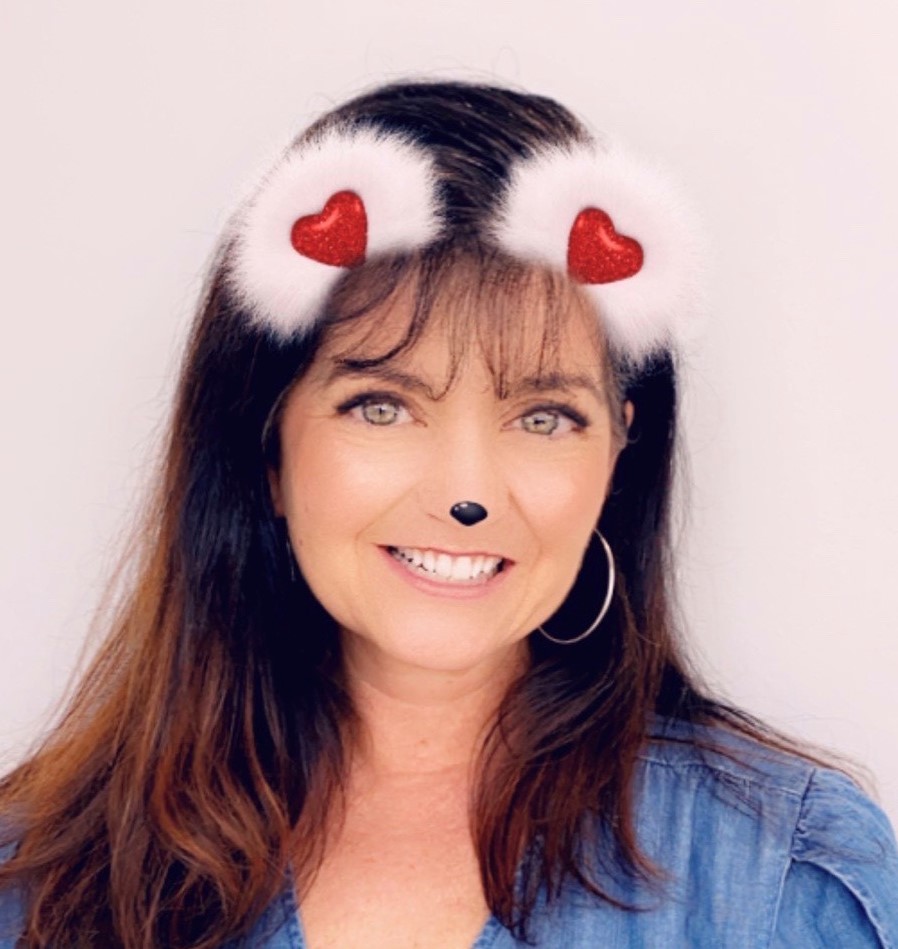 Melanie
Treatment Coordinator
Melanie is one of those special people who always looks put together. She can operate on a half hour of sleep a night and still look better than the rest of us. She also has the most soothing voice in the world and makes Siri sound like Jar Jar Binks compared to her. She has four awesome kids who live all over the world. Melanie has a ton of experience in the dental field and a public relations degree that she uses everyday as BFO's treatment coordinator.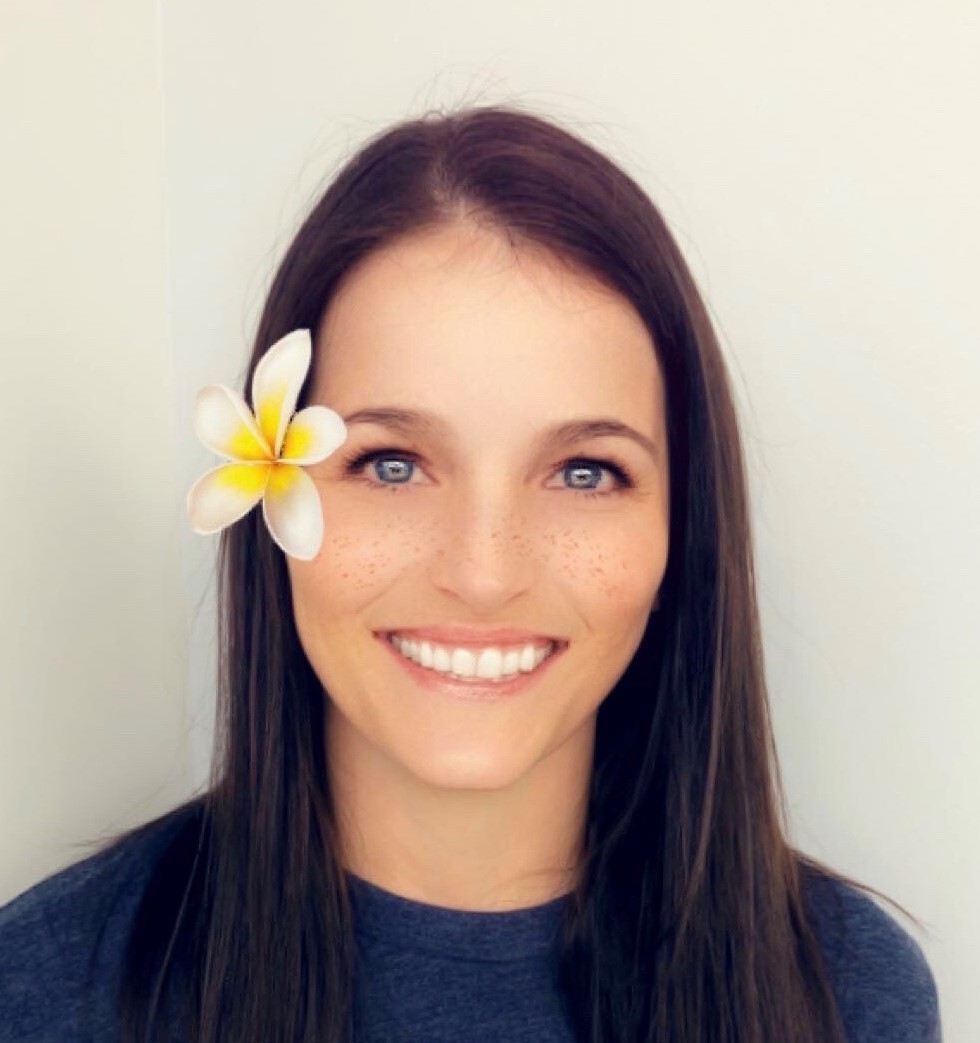 Kaleigh
Lead Orthodontic Assistant
Though her name is pronounced "Cali", she's actually from Sealy. If you were to look up the term "Dog Mom" on urban dictionary you would likely see a picture of Kaleigh. She's happy, fun and knows how to cut a pokey wire painlessly. If she wasn't an ortho assistant, she would run an organic landscaping business which used goats to cut the lawn. We're glad she's an ortho assistant with 8 years of experience instead.
Sarah
Orthodontic Assistant
Somehow this Carolina girl ended up in Texas and we're all better for it. She has two older boys who are picture perfect football players and a 10-year old who can dance better than JT. She's an amazing assistant and NEVER leaves a pokey wire.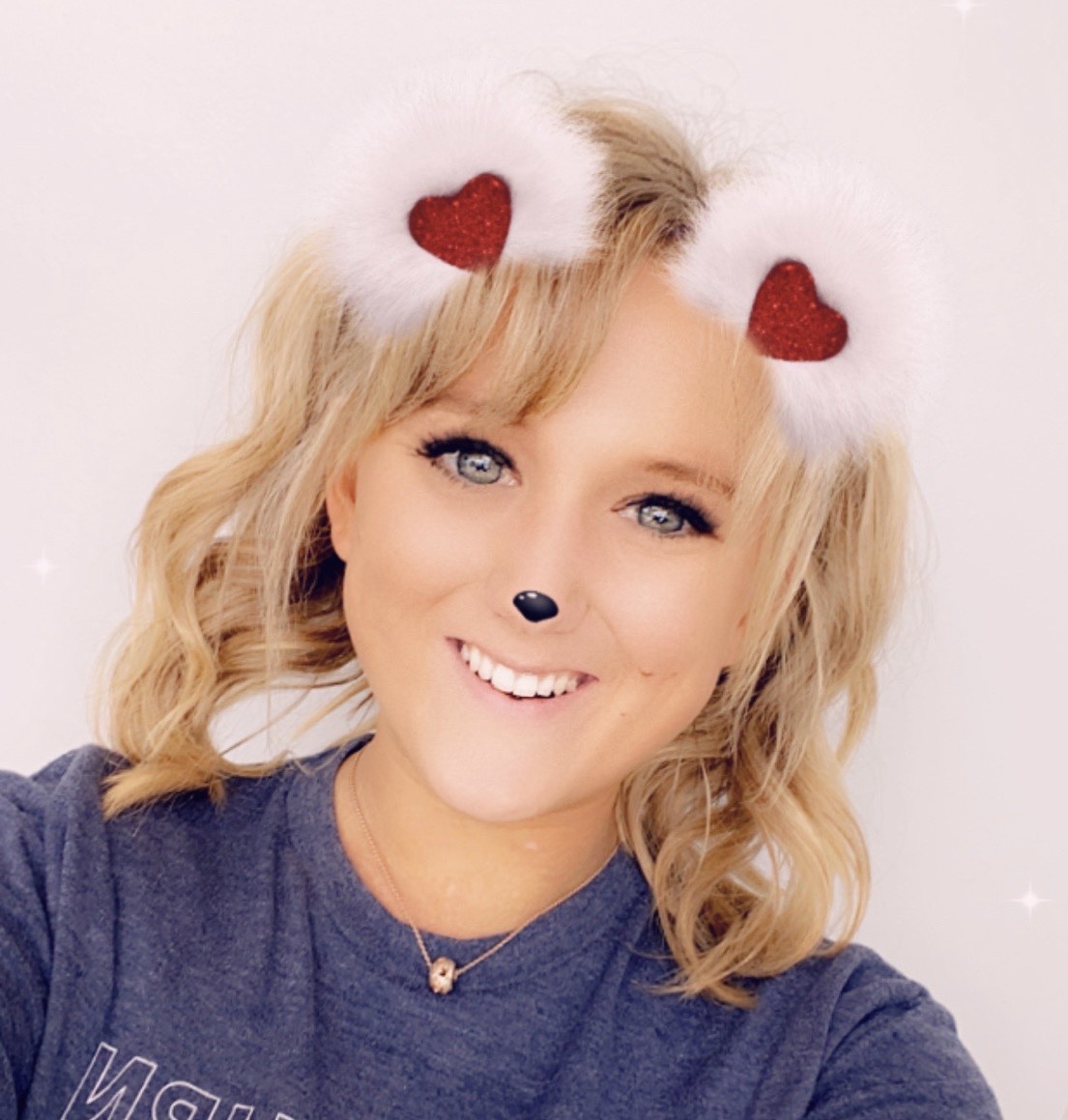 Michelle
Orthodontic Assistant
Michelle has worked in the dental field for a bunch of years. She loves to read. Real books. Not PDFs. Also, she knows everyone who lives between FM 1093 and Galveston. Just ask her. Michelle has an adorable daughter who is definition of cool and the cutest little newborn who steals all the attention when he comes into the office.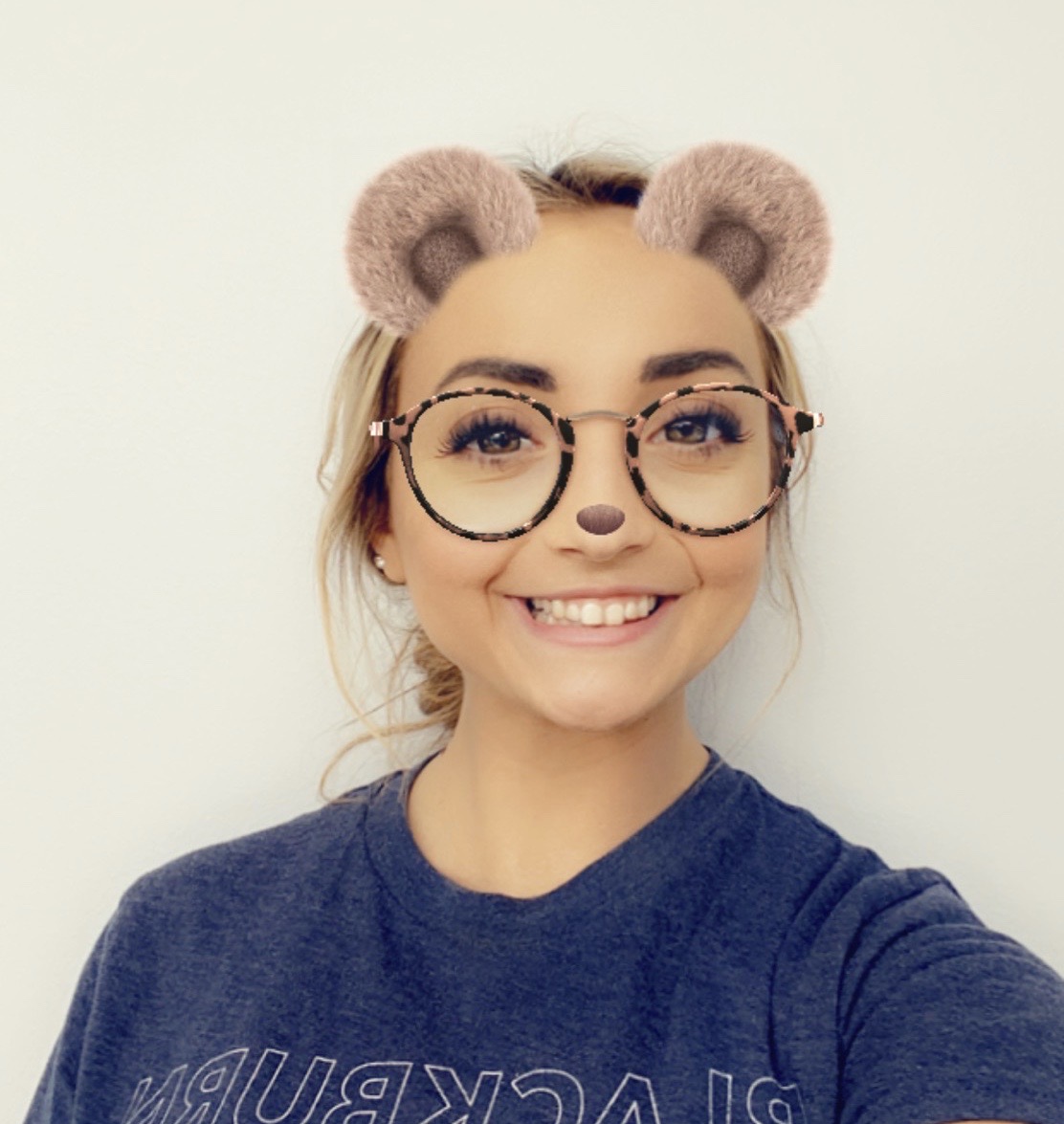 Hannah
Orthodontic Assistant
Hannah is super smart and pretty much good at everything. She's our go to for all things popculture and our in-house Urban Dictionary. She's been in ortho over 3 years and loves our patients. She also runs our 3D printing lab at BFO so if you ever need a mini model of your goldendoodle, reach out to her.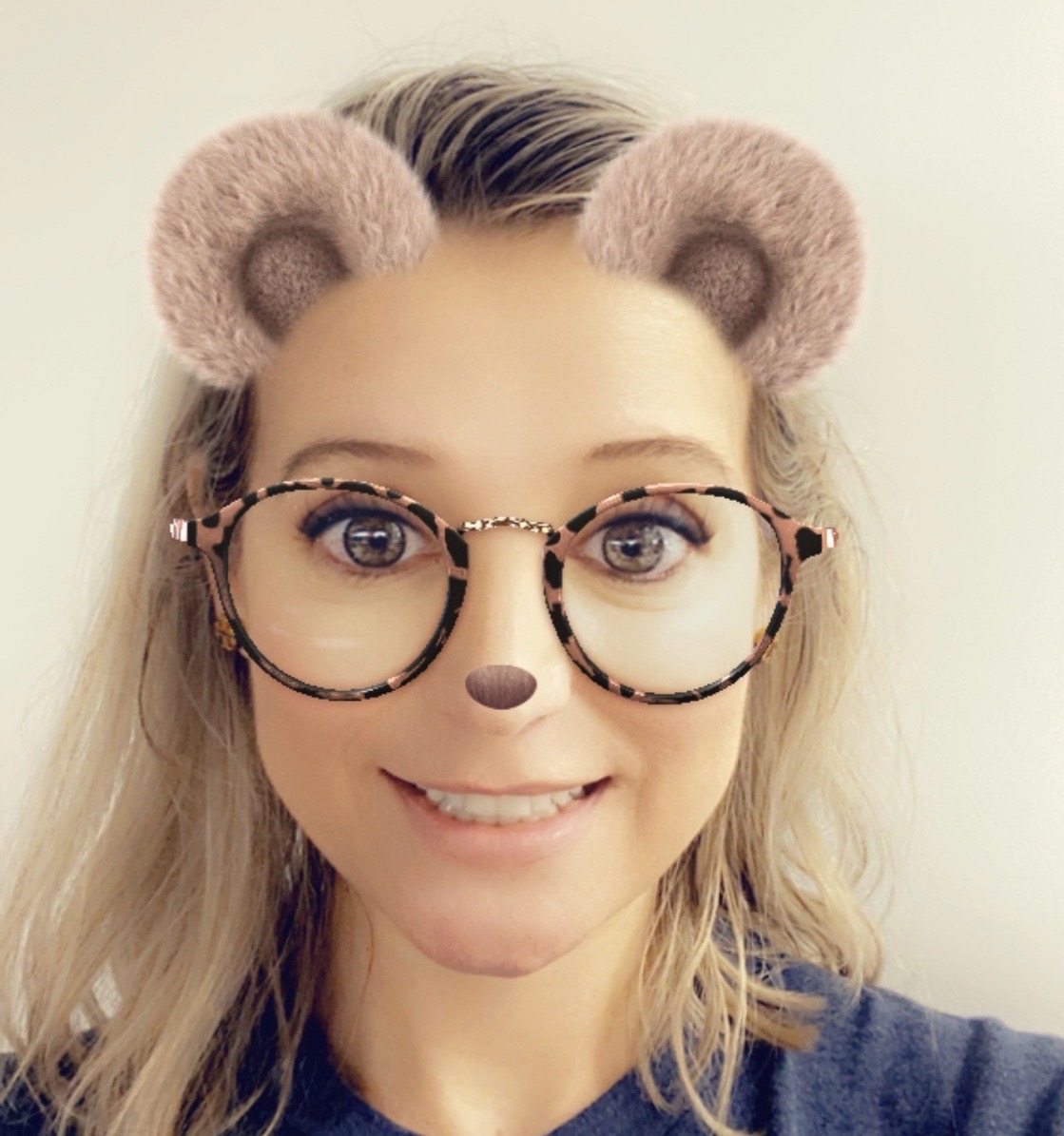 Fabiana
Orthodontic Assistant
Fabi is crazy talented at ortho and one of the nicest people you will ever meet. She moved to Texas from Virginia and actually used to work with one of Dr. Blackburn's best friends. Fabi has tons of ortho experience and you'll never see her get upset. Ever. Plus, she used to be a dentist in Bolivia! Which means she knows her stuff and she can speak Espanol if that's your thing. She fits in perfectly at BFO and you will love her.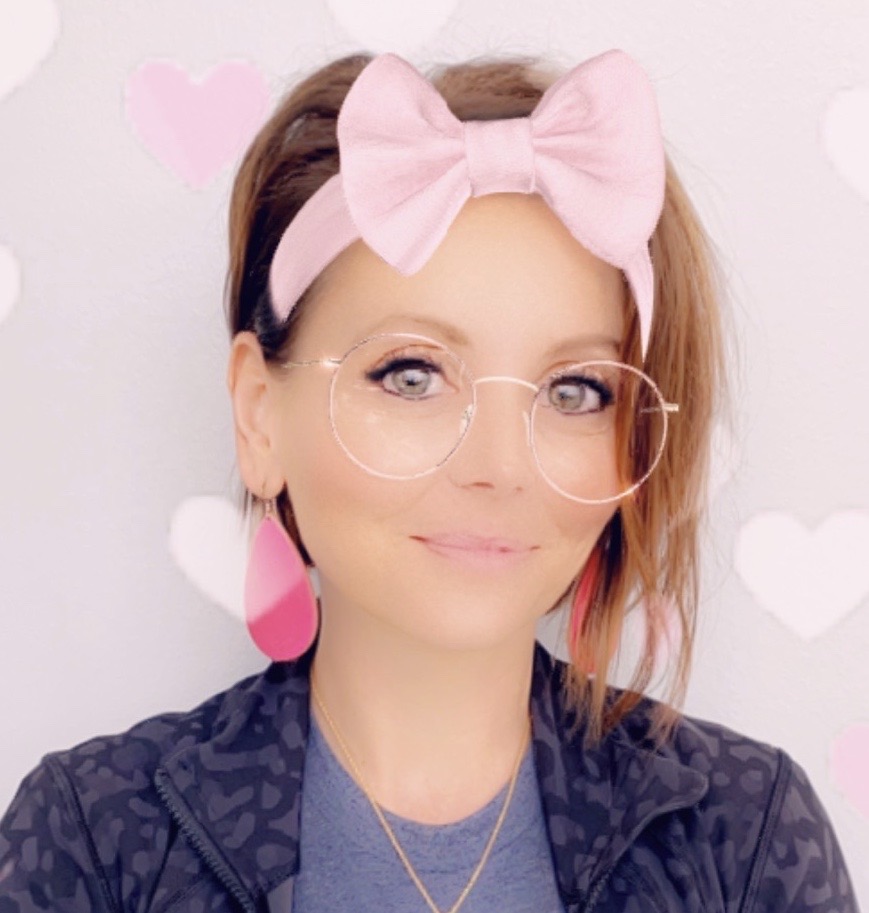 Christa
Practice Ambassador
Christa is one of those lucky people who has 5 kids but hasn't aged a day since 2004. She always looks on point and never answers the phone like they do at the DMV. Also, she wears a BFO shirt 7 days a week so you'll always know where her loyalties lie.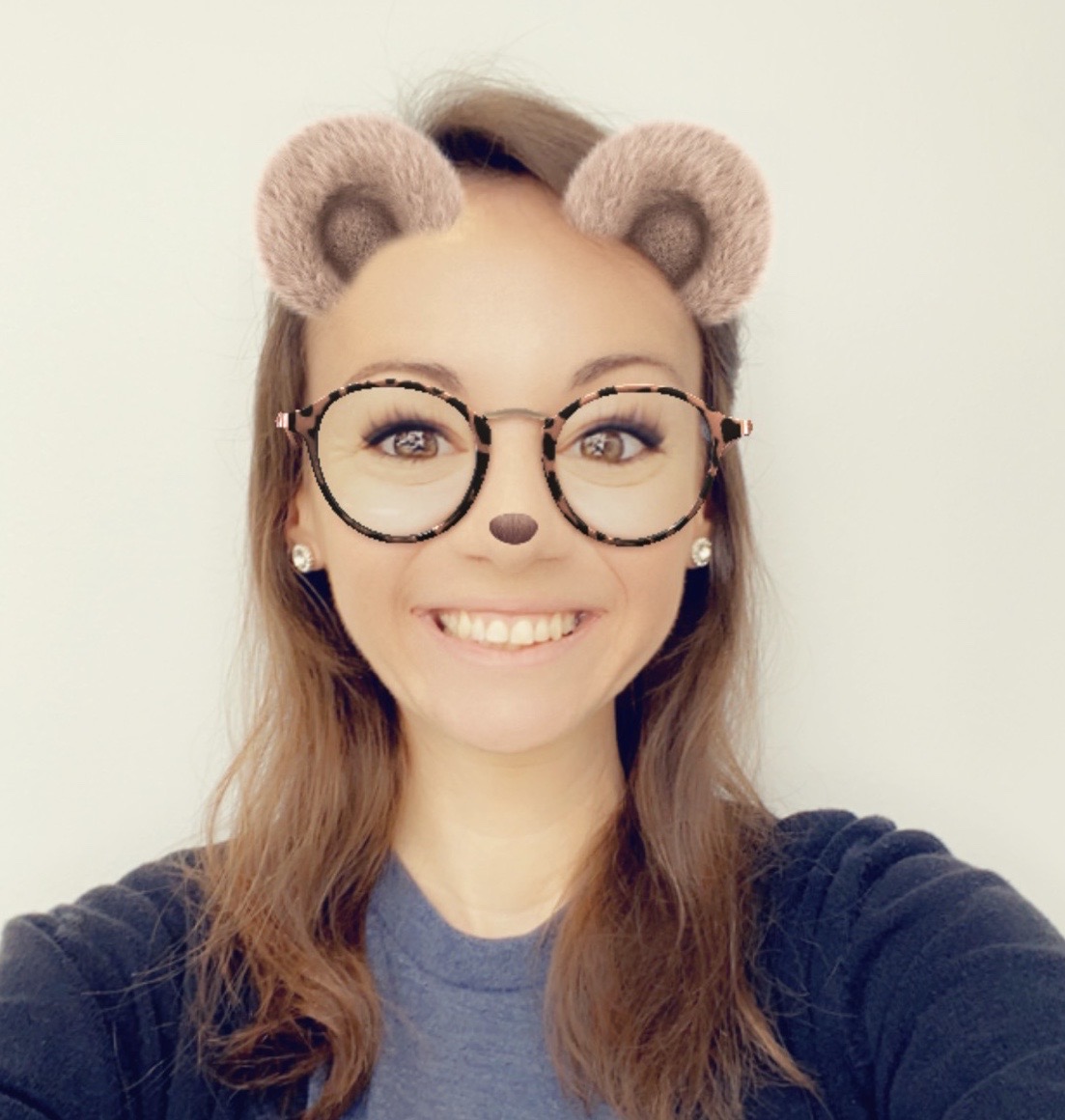 Caitlin
Receptionist
Back in the day Caitlin was actually part of the second graduating class of Seven Lakes High School. While there, she helped initiate the policy that if you miss a class for an orthodontics appointment, life ends as you know it. She regrets that policy now. Before Caitlin joined BFO she actually taught school in Sugar Land. She has since realized that teaching kids how to wear their rubber bands is more fun than teaching them about polynomials. She's also an epic dancer so if you need a partner for your Dancing with the Stars audition, she's ready!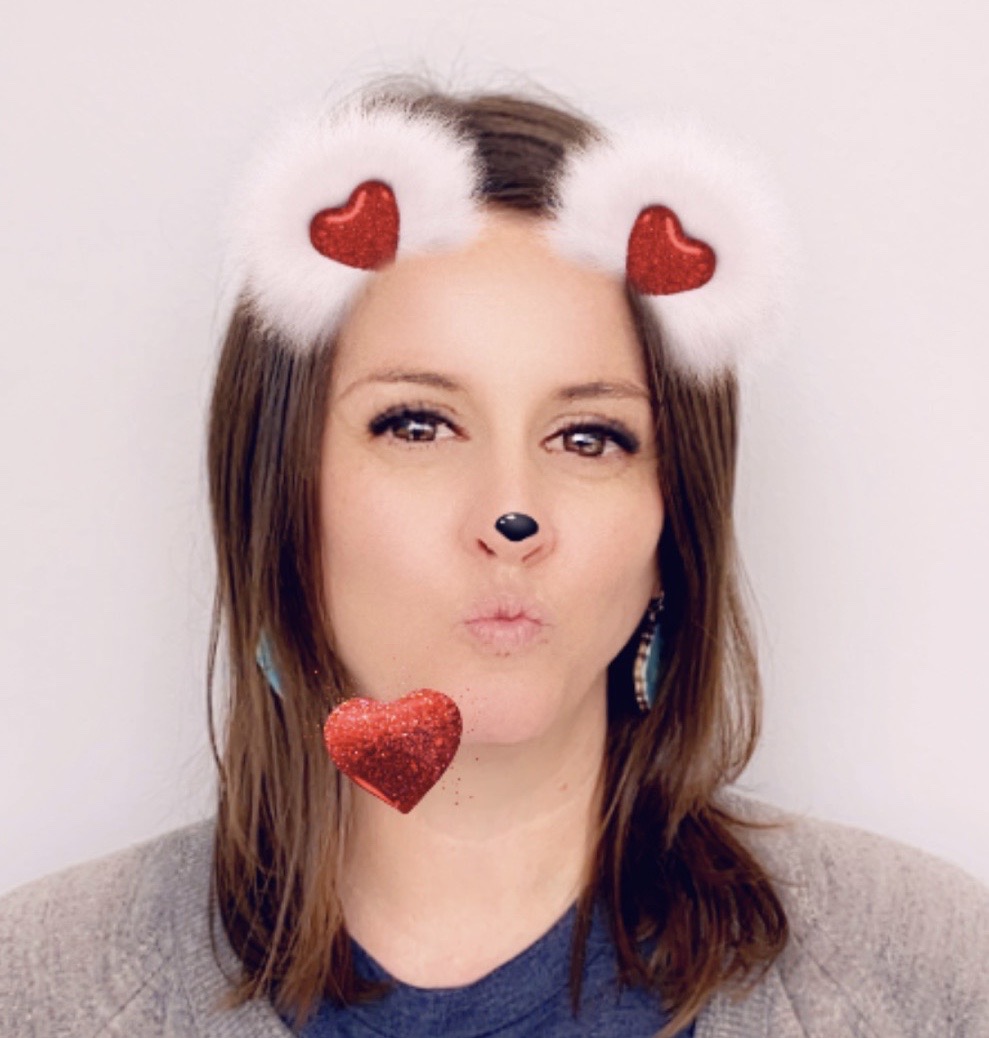 Magin
Receptionist
Dr. Blackburn worked with Magin at another office years ago and if it wasn't for some dang non-solicitation agreement he would have stolen her over to BFO immediately! But she's here now and life at BFO is better for it! She doesn't know how to get upset and has 2 amazing daughters. She is one of the kindest people you'll ever meet and loves when people prank call BFO! Try it!
Dionna
Orthodontic Assistant
Dionna is one of the few true Katy locals. Which means you can ask her ANYTHING about Katy. She's hilarious and loves to listen to other people's problems (which is perfect for COVID-era). She's an avid Chris Brown fan (except his drama with Rihanna)  and loves chicken salad (maybe). We love having her on the team and you'll love working with her as well!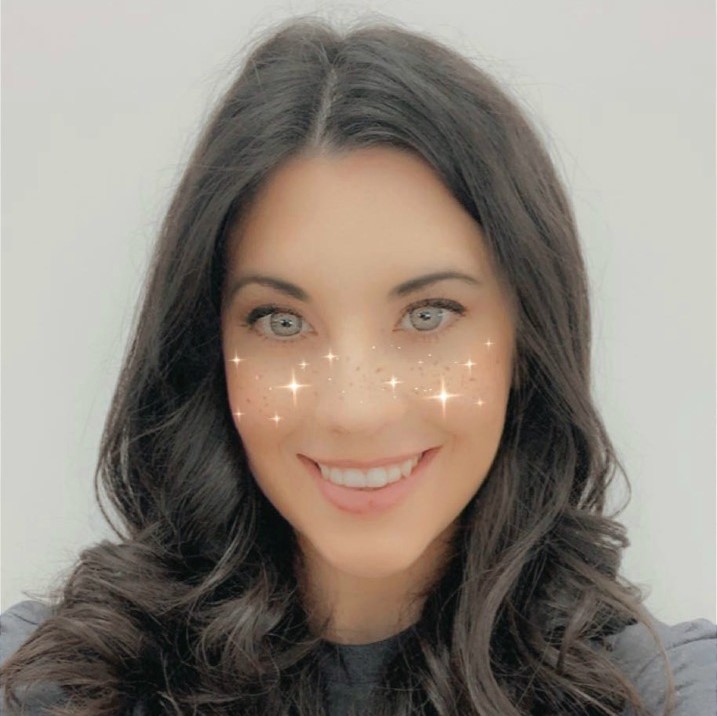 Megan
Orthodontic Assistant
Megan is probably the most unique person you will ever meet! She was homeschooled (but stayed normal), has the absolute best dating stories ever, is deathly allergic to nuts (which leads to even more great dating stories), and has spider powers (seriously). Needless to say, if you need someone to brighten your day, request to work with Megan because she is a ray of sunshine!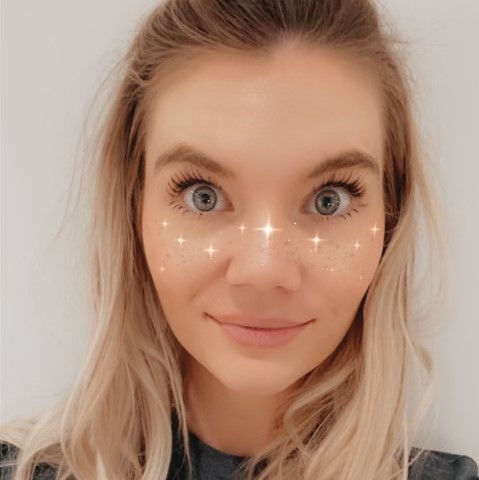 Shelby
Insurance Specialist
It's been said it's easier to find a unicorn covered in four-leaf clovers prancing around Atlantis than it is to find someone with an amazing personality who also enjoys dealing with insurance companies. Shelby is that unicorn. Every day she kindly reminds Delta and Metlife and all the other insurance companies to pay out the benefits they promised. She's a joy to have in the office and we're secretly hoping her little 2 year old develops super crooked teeth so we can have her in the office all the time!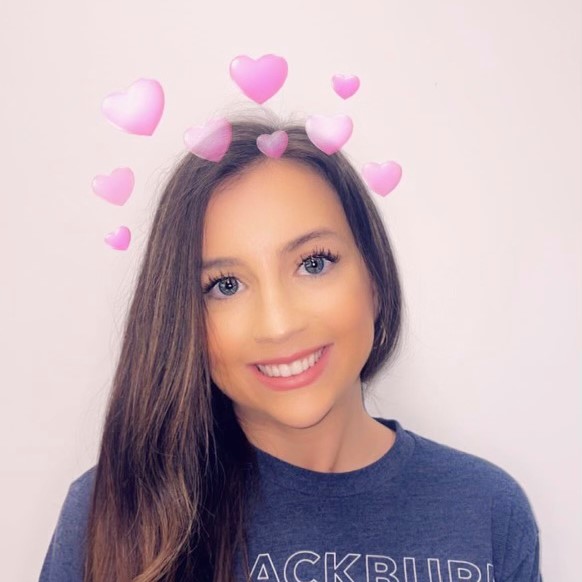 Brooke
Orthodontic Assistant
Brooke Burns began bonding beneficial brackets back before bats brought breathing bothers and Biden became boss. Before beginning bonding braces at BFO, Brooke betrothed beautiful bae Brock Burns and bundled barking Bruno. Brooke blesses BFO by befriending baby boomers, binding broken bands and bonding busted buttons.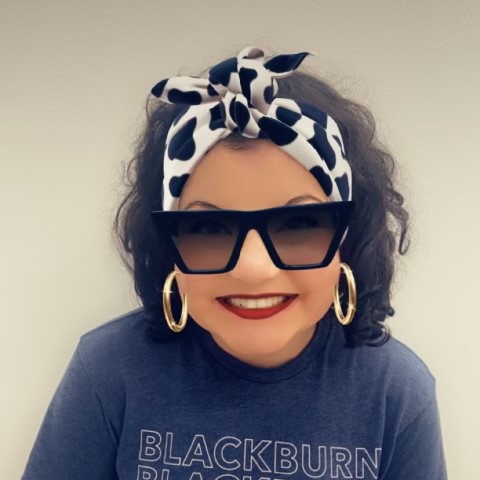 Mady
Records Expert
Mady is an artist through and through. Unlike your aspiring 2nd grader, she's Instagram famous (@dear_donor) and has art shows all around the country. But, when she's not busy showing her work off at the Louvre, we get to utilize her artistic powers at BFO. Mady takes the new patient photos at BFO and you better believe they're a work of art. Mady also has the most contagious laugh you've ever heard. She's won best laugh 6 years in a row at BFO. Well, she would have if there was a vote. So if you're in need of a good laugh and an even better-looking mugshot, talk to Mady.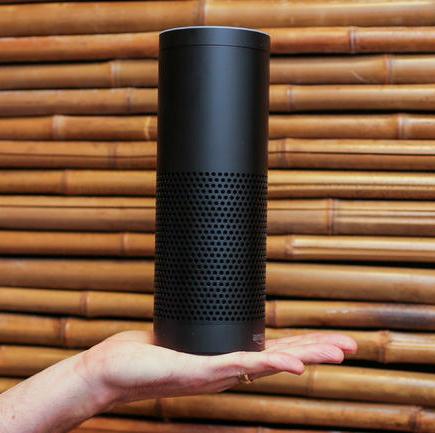 Alexa
Office Music, Joke and Weather Report Provider
Alexa has very limited experience in the dental field. She has no hands so… she makes up for it with her looks. She plays great music, tells "ok" jokes, and makes great company. In her spare time she enjoys sitting on the counter in the clinic and studying the BFO logo on the wall.